You most definitely can. The process for removing fat is quick, simple and effective.
It can be very distressing when you feel like you've been doing all the correct things like eating healthy, and exercising but you are still stuck with stubborn pockets of fat under your jaw.
Fortunately there is a couple of solutions that can help tackle this issue and help you achieve the defined looking jaw you desire.
I offer both non-invasive and injection based treatments.
Let me break these down for you:
– ULTRAcel Q+
Ultracel Q + uses cutting-edge HIFU technology to tighten and firm the jawline. It can also be used to reduce fat in the lower face if necessary.
By focusing heat columns to certain levels of the skin and fat, it is able to induce collagen synthesis and so tighten and firm the skin.
For people who wish to lose more weight, we can change the machine's probe and personalise the treatment to stimulate fat loss on the lower face.
– Anti Wrinkle Injections
Anti-wrinkle injections, when administered into the masseter muscles (the muscles that grind the teeth), can reduce muscular growth over time.
As a result, the lower face seems slimmer. The nerve signals that drive your muscles to contract are inhibited by these injections.
Muscles shrink over time if they aren't used as frequently as they should be, giving your face a leaner and more contoured appearance.
Check out these before and after transformation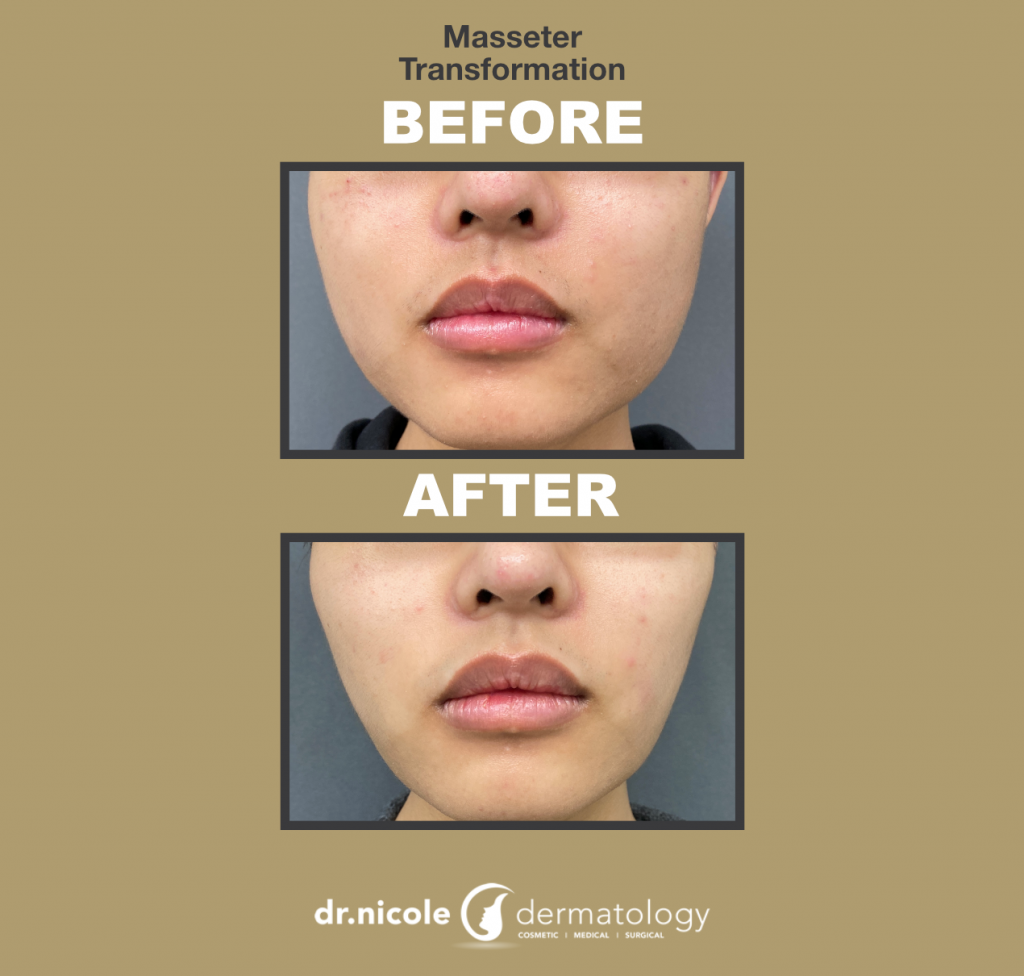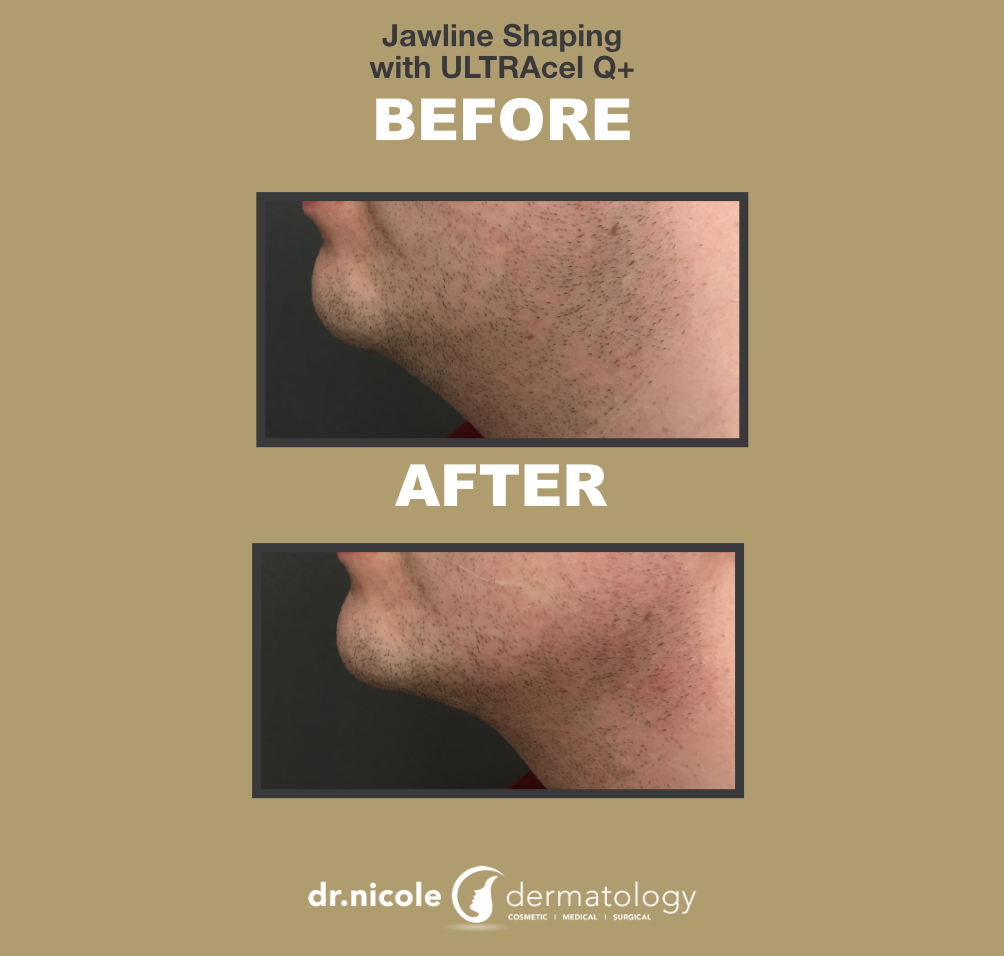 How do I book in?
I ask firstly that every patient visits the clinic for a consultation first, just to do any necessary test on your skin. Following on from this I will be able to begin your treatment. To enquire, simply visit my contact page to find our details, and my team will arrange a consultation at a date and time to suit you.
Cover Image by bublikhaus