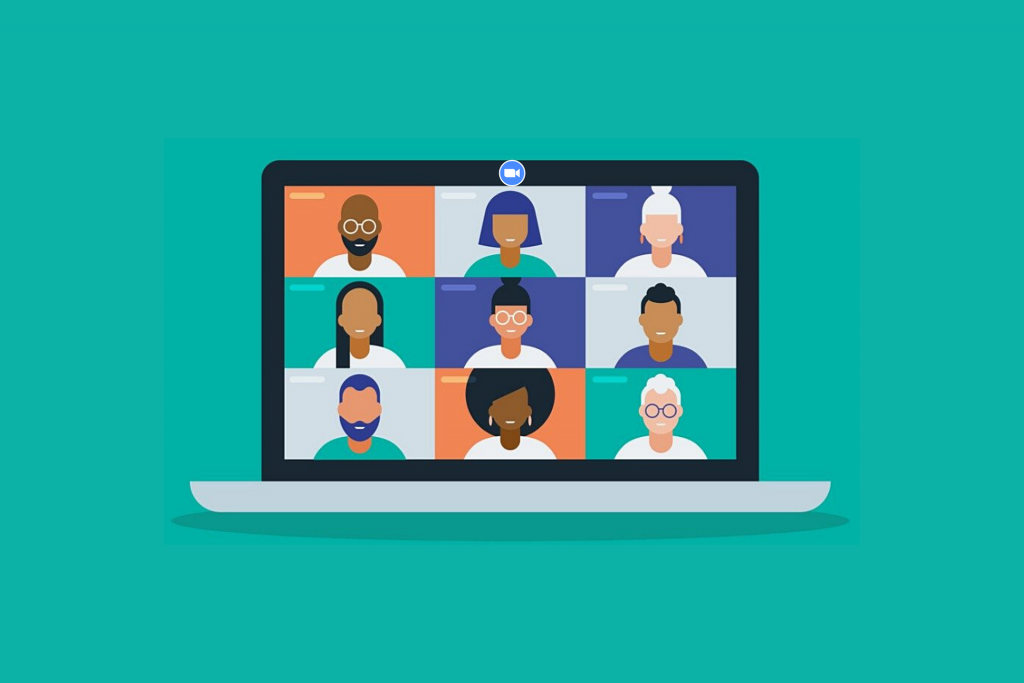 If you've been listening to the news recently, you will more than likely have heard about a thing called "The Zoom Boom". The "Zoom Boom" is the nickname given to the astounding rise in demand for aesthetic treatments. With so much talk about it, it only seems right we share our thoughts with you and reiterate our ethical responsibility.
Due to effects of the Covid-19 pandemic many people have had to adapt to a virtual way of working and much of this has involved the use of "Zoom" and other web based video call services.
This has meant that more than ever we are sat looking at our own reflections and thus noticing a number areas we perhaps don't like the look of or want work done on. This has therefore seen a large rise in demand for aesthetic treatments, also known as "The Zoom boom". Whilst this may sound positive for aesthetic based businesses, it's important to always consider your own well-being first and really think about whether you actually need a particular treatment doing.
How does Lumiere Clinic plan tackle the
Zoom Boom?
Here at Lumiere Clinic our number one concern is always our patient's happiness and confidence when leaving the clinic. Therefore it is our ethical responsibility to remind you to be 100% sure about a treatment before getting it done.
We always want to be completely honest and open with our patients which is why you require a consultation before our treatments so we can asses the best options for you on a case by case basis. We will only ever recommend a treatment if we think it will benefit your confidence levels and/or improve your health. We will never encourage unnecessary treatments, so you can always have faith in us here at Lumiere clinic.
How do enquire about treatments and whether I'm suitable for them?
To enquire, simply visit our contact us page to find our details, and we'll arrange a consultation at a date and time to suit you.