I'm confident that by this point you are all aware of the impending heatwave during the next few days.
Although we have no control over the heat and how our skin reacts, we can take a few precautions for staying safe under the sun.
SYS – SAVE YOUR SKIN!
– Always use a good SPF lotion with a factor of between 30 and 50.
I suggest: SPF 50 Lynton Light Protect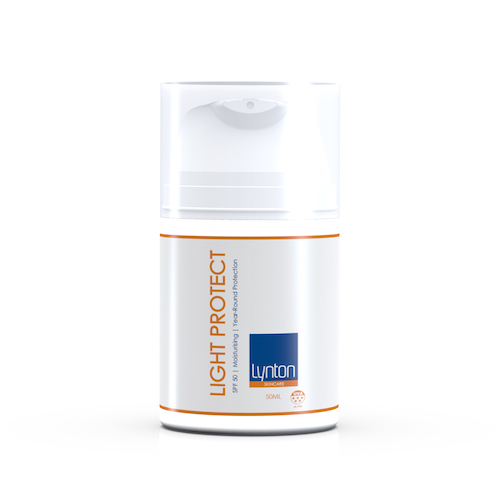 Price: £30 Buy Here
– Apply this around 30 minutes before going outside so that your skin has time to absorb it.
– When selecting an SPF, ensure sure it offers UVA and UVB radiation protection.
– Apply this again after two hours or if it has been washed off by activities like swimming. It's best to keep oneself stocked up on SPF products because even those that advertise being water resistant can lose effectiveness when exposed to water.
AIM TO REMAIN SHADED
– Aim to restrict your time spent in the sun between the hours of 11 a.m. and 3 p.m., when it will be at its utmost intensity.
– As much as you can, try to stay in the shade if you have sensitive skin because extended exposure to the sun can cause significant skin discomfort.
– If necessary, cover your skin with light, breathable clothing to provide an additional layer of defence.
HYDRATE YOUR SKIN
– Keeping your skin moisturised in the sun is the best thing you can do for it. Try to drink plenty of water all the time because it keeps you cool and prevents fainting and dizziness in addition to hydrating your skin.
– Use a moisturising moisturiser.
I suggest: Lynton Light Soothe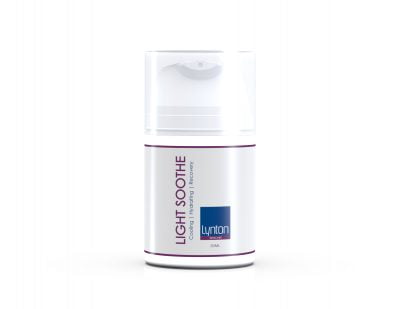 Price: £30 Buy Here
– To regulate your body's temperature and chill off, run the cold tap over your wrists.
How can I help you with your sun related issues?
To help identify your sun related skin issues, I require that every patient first come in for a consultation.

Simply visit my contact page to obtain my contact information, and one of my team will schedule a consultation at a time and date that is convenient for you.
Cover Image: freepik.com