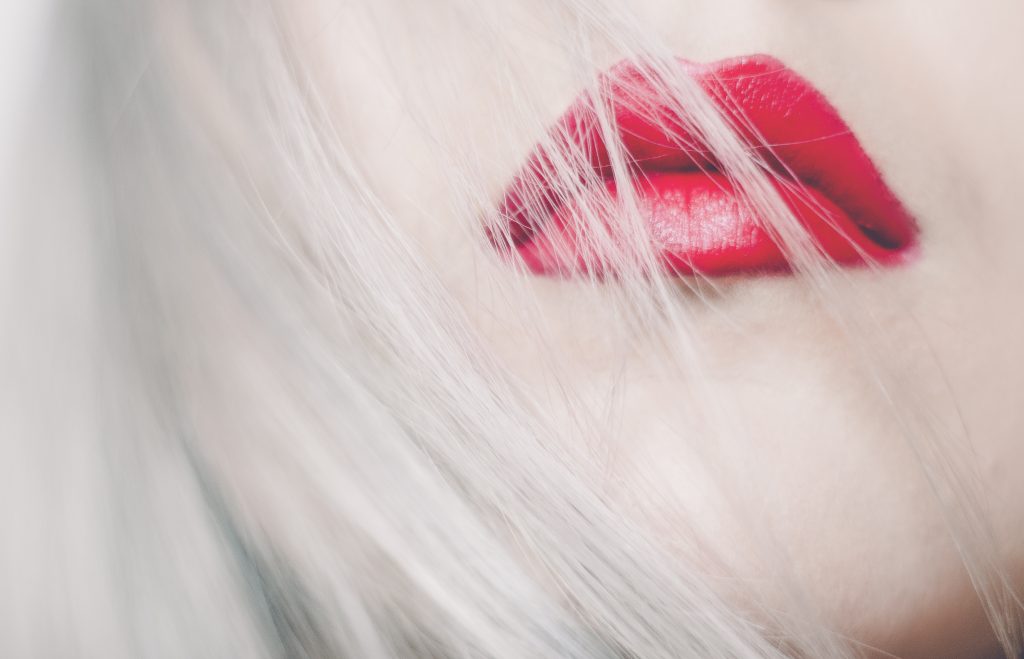 We would be lying if we all said we knew exactly how to use all every product in our skin care routine straight out the box. Building your anti-ageing skin care routine takes time and practice to understand what products work for you.
A lot of the time we can become frustrated when we don't get the desired outcome straight away; so today we're going to talk you through how to get the best, most effective results from your anti-ageing skin care products.
LET'S GO!
Start off simple. Going full force with loads of different products straight away can have the opposite of the desired effect. Your skin can become overwhelmed and often make the ageing more noticeable, start off easy with one product and work your way up from there gradually.
TEST! TEST! TEST! Not all products will agree with our skin, and thats ok. But it's best to try out a product on a small patch of skin first before smothering it all over your face and potentially causing your face to flare up. We recommend doing this on either your neck, the back of your hand or on your arm twice a day for two-three days. If you have no flare ups or side-effects, you're all good to go.
Any pain? Then no gain. This tip is simple, if at all your skin starts to become irritated, then stop using that product. Don't risk damaging your skin.
Don't go rogue. Some anti-ageing products can include active ingredients that you need to use with caution. So make sure when applying these products to your face that you know exactly what you are doing and you are following the directions correctly. Some prescription products such as Retinol and Tretinion cream can sting at first. These products need to be introduced gradually into your routine, eg: twice a week or alternate days before increasing to daily use as tolerated.
Be patient. Unfortunately miracles don't happen over night. Give your products time to work their magic. Just be consistent as products can work at different paces, some moisturisers start working after a few days on your fine lines, where as some anti-ageing products can take anywhere up to a couple of months to start showing results.
Keep calm and carry on. Once you start to see results, keep going. Stick to this routine to maintain your results.
SPF is your best friend. Sun protection is crucial. Yes, even in the sometimes dull British weather it's important to have SPF in your routine to reduce premature ageing. We find Lynton SPF 50 one of the most effective sunscreens as it contains both physical and chemical sunscreen ingredients. It also feels moisturising and light on the skin. You can buy this product here: LYNTON Light Protect SPF50
Moisturiser is the one. I feel like this is a given, but obviously invest in a decent moisturiser, it's like the cherry on the top of your anti-ageing cake. Our most popular moisturiser at Lumiere clinic / recommended by Dr Nicole is the Obagi Hydrate which has the patented Hydromanil ingredient and formulation to provide long lasting hydration. You can buy this product here: Obagi Hydrate
BAN THE TAN! Tanning is the work of the devil. Ok, that is a little dramatic, but in all honesty tanning can often accelerate the skin ageing process, so do be careful. If you do need/want to tan, go for a tanning cream as it's safer for your skin.
If you want advice on your anti-ageing skin care routine then the best place to go is to your dermatologist. We recommend that especially if you are using any medical grade skincare, get your skin reviewed by your dermatologist or an aesthetic practitioner regularly to get the best advice about how to use your skincare and which products best suit your skin. Our skin condition can change over time with changes due to weather, skin ageing, lifestyle, stress and diet. It is important to get your skin reviewed and skincare adjusted accordingly
I am happy to help recommend products and develop an effective anti-ageing skin care routine with her patients in their consultations. I can also help monitor your progress and help make any adaptions along the way.  
How do I book a consultation?
In order to start your journey to your new and improved head of hair you will need to have a consultation first. This helps us identify your long term hair goals and whether this is a suitable treatment option for you.
To enquire, simply visit my contact page to find my details, and I'll arrange a consultation at a date and time to suit you.