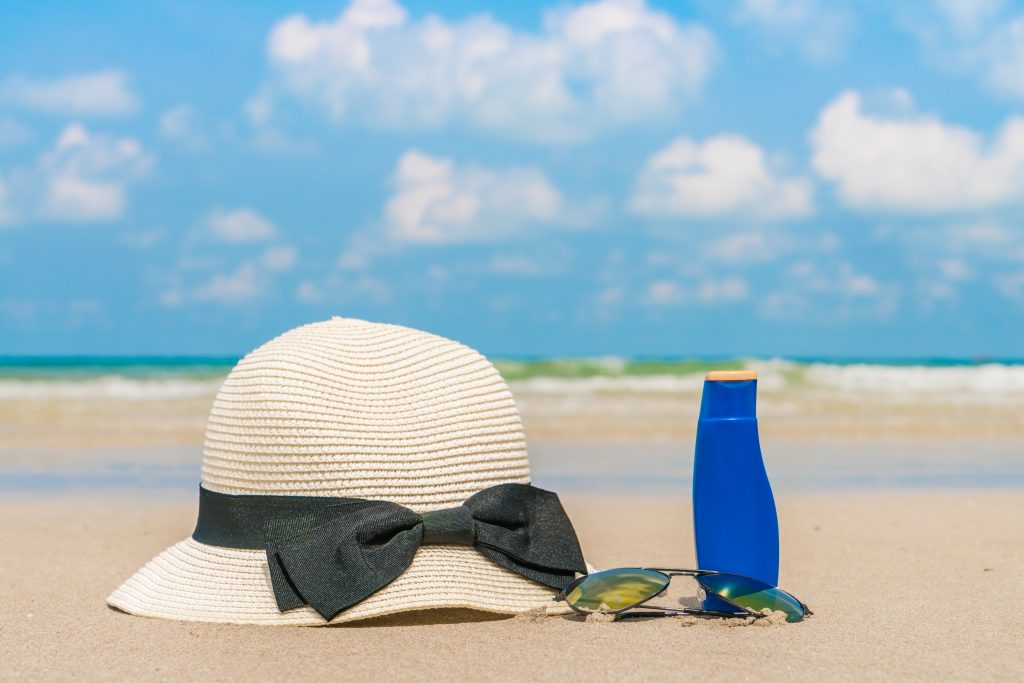 With all of the information at our disposal, today is a better time than ever to educate ourselves on how to stay safe in the sun. There are numerous simple and easy techniques to protect oneself from sun harm.
It may seem self-evident to take precautions in the sun, but we are all capable of making minor errors that can have major long-term consequences. As a result, we've put together a few simple actions for you to take to start protecting yourself from sun damage.
The top 5 ways to be safe in the sun
Follow these simple but effective techniques to prepare for the sun this summer, whether you're going abroad or (hopefully) staying in the UK.
– Apply sunscreen frequently throughout the day.
– Between the hours of 10 a.m. and 4 p.m., stay out of the sun (when the sun is at its strongest).
– Consider wearing protective clothing.
– Take regular, shaded rests.
– Put on protective eyewear.
You'll be able to relax knowing that you're taking the proper safeguards for your skin if you follow these 5 simple procedures. Following the above suggestions can also prevent your skin from ageing as quickly as it would if you didn't protect it from the sun, and who doesn't want fresh, youthful skin?
What effect does the sun have on skin pigmentation?
Too much sun can harm your skin's pigmentation, which can lead to the following issues if you're not careful:
Sun Patches/Freckles: Sun-damaged skin is prone to brown spots and freckles. Fair skin types are more likely to acquire brown areas after sun exposure. Some brown patches may fade away after a period of sun avoidance, while others may persist.
Melasma is a long-term pigmentation problem that affects both sides of the face. It is more common in women and individuals with darker skin tones.
Sun protection and proper skin care are essential for keeping skin safe and healthy!
How can I help you with your sun related issues?
To help identify your sun related skin issues, I require that every patient first come in for a consultation.

Simply visit my contact page to obtain my contact information, and one of my team will schedule a consultation at a time and date that is convenient for you.
Cover Image: jannoon028