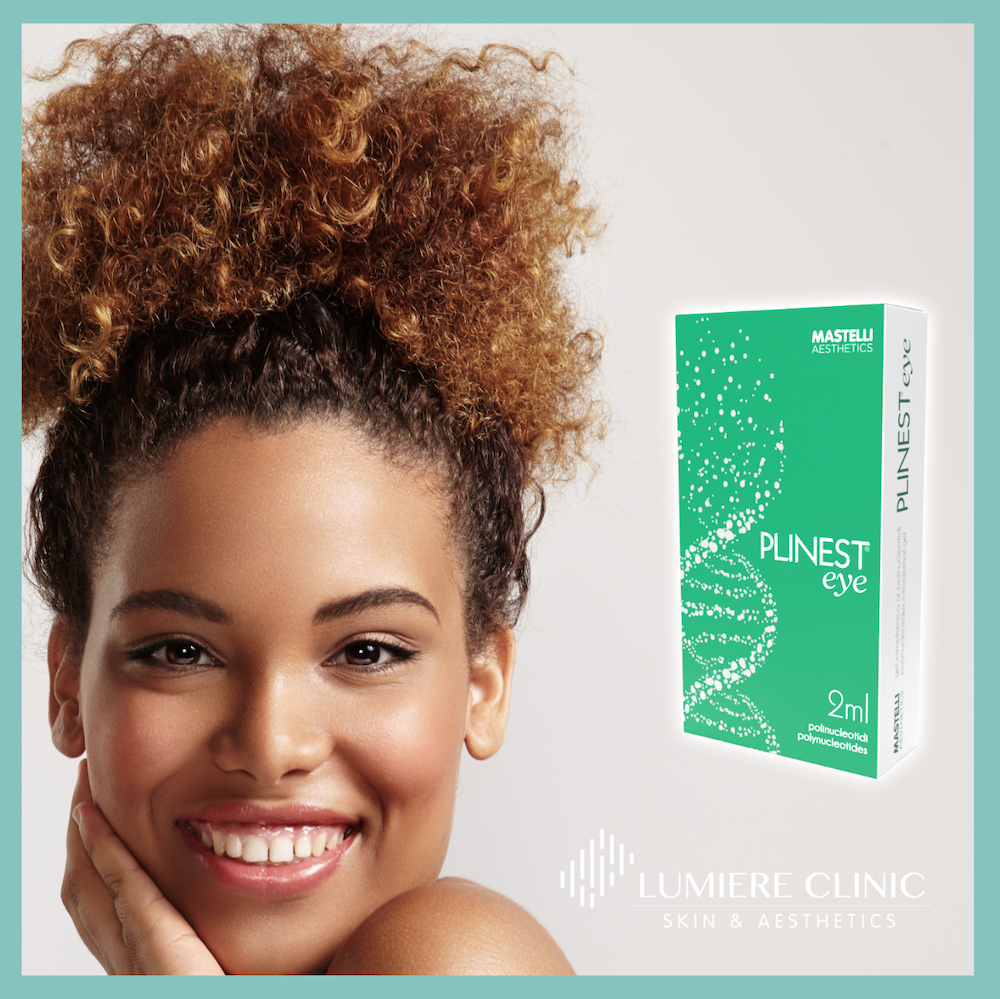 Let me introduce you to PLINEST, the newest treatment I now offer at my clinic.
Whether you want to rejuvenate your skin, eyes or hair, PLINEST has something for you.
So what is PLINEST?
PLINEST is an injection that increases collagen synthesis and improves skin quality, appearance, and elasticity, boosting your skin's vitality and youthfulness.
PLINEST promotes tighter, softer, younger-looking skin and an even complexion.
The first results are noticeable three weeks after the initial procedure, and the best benefits are visible after completing the recommended course of three to four sessions spaced three weeks apart.
Why would I need PLINEST?
As we age, collagen production slows, causing our skin to droop and wrinkle. PLINEST is a good treatment for treating ageing concerns and maintaining skin quality in younger individuals. It helps to repair areas with a high fibrous content, such as acne scars.
How does this treatment work?
The innovative PLINEST® is a polynucleotide injectable gel. Polynucleotides-HPTTM reach fibroblasts as soon as they are injected into the skin.
Fibroblasts help to create connective tissue by building collagen, which helps to maintain the skin's hard structure.
Will I experience any side effects?
While this is unusual, your skin will be red and swollen soon after the PLINEST procedure, as with any injection. You may experience pin-prick bleeding and discomfort, but you must refrain from touching the treated area for at least twelve hours following treatment.
What do the results look like?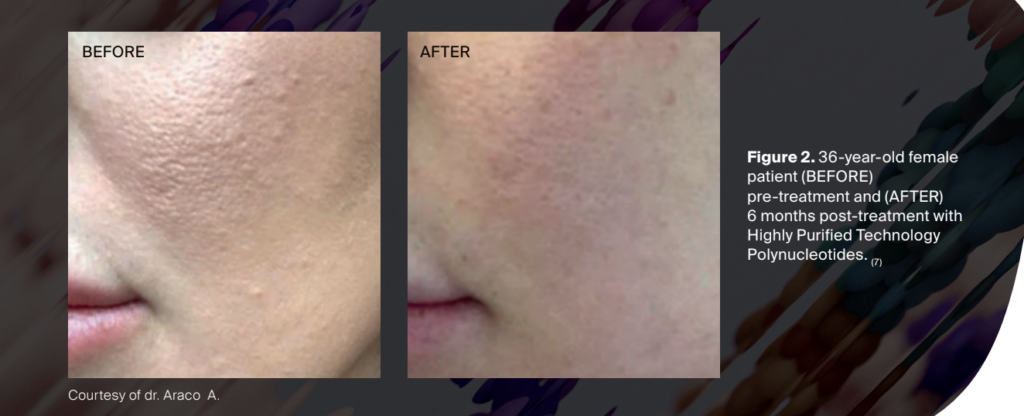 Check out my PLINEST page here
All sounds good. How do I book a consultation?
Don't hesitate to contact my team to schedule a consultation with me to see if you're suitable for PLINEST. We can arrange a consultation to ensure you select the best medication for your needs and get the excellent results you seek.