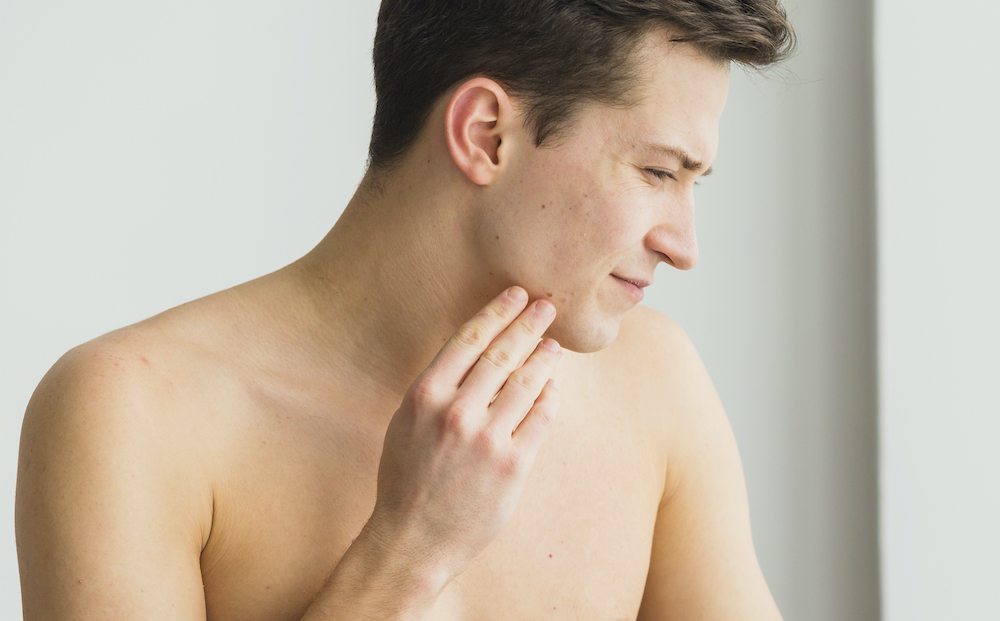 Throughout the years I have seen many who suffer from acne who have had outstanding results from a course of Oral Isotretinoin.
In an exciting confirmation Oral Isotretinoin is finally being recognised for its life changing and successful results.
In a network meta-analysis, oral isotretinoin was verified as the most effective acne treatment.
As discussed by hospitalhealthcare.com, oral isotretinoin is the most effective acne medication, according to a network meta-analysis of 221 randomised controlled trials involving more than 65,000 individuals.
The majority of people between the ages of 15 and 17 have acne to some degree, which is fairly common. However, up to 20% of cases of acne are moderate to severe. Numerous topical and oral medications, including antibiotics and even aldosterone receptor antagonists like spironolactone, can be used to treat acne.
Researchers from Taiwan and the US have now found that oral isotretinoin is the best effective treatment for acne vulgaris in the largest network meta-analysis of pharmacological interventions in acne vulgaris to date, which was reported in the Annals of Family Medicine.
The team aimed to reduce both inflammatory and noninflammatory lesions by offering comprehensive and in-depth comparative efficacy data for a variety of pharmaceutical therapies in acne. The mean percentage reduction in total, inflammatory, and noninflammatory lesions was the main result of interest, and the mean absolute reduction in lesion counts was the secondary endpoint.
What did the research find?
The study comprised 210 articles covering 221 studies that enrolled 65,601 participants in total. The median length of treatment was 12 weeks, with a mean patient age of 20 years across all trials. Additionally, there were 71.5 total lesions, 27 inflammatory lesions, and 44 noninflammatory lesions at the median baseline count.
The thorough research examined 37 treatment nodes, including 10 combination therapies, benzoyl peroxide (BPO), azelaic acid, six oral antibiotics, five topical antibiotics, oral isotretinoin, five topical retinoids, six combined oral contraceptives, topical clascoterone, and a placebo.
Oral isotretinoin was the most successful treatment when compared to placebo (mean difference, MD = 48.41, p = 1.0). Triple therapy with a topical retinoid, a topical antibiotic, and BPO came in second place (MD = 38.15, p = 0.95). Triple therapy consisting of an oral antibiotic, a topical retinoid, and BPO was administered next (MD = 34.83, p = 0.90).
The study of the absolute reduction in the overall lesion count revealed a comparable ranking of treatment efficacy, according to the researchers.
Oral and topical antibiotics both demonstrated equivalent efficacy to topical retinoids when compared as monotherapies for inflammatory lesions. For noninflammatory lesions, oral or topical antibiotic therapy was far less successful, and the researchers warned against monotherapy due to the possibility of bacterial resistance developing.
Another study showed that the combination of a topical retinoid and BPO was equally efficient at reducing the number of inflammatory lesions as the combination of an oral antibiotic and a topical retinoid.
If you're considering starting isotretinoin, please contact my team to schedule a consultation with me. We can arrange a consultation to ensure that you select the best products for your needs and get the excellent results you're searching for.